News
¿What's new?
2020 - "Earthconstruction: Permanence of the past and current technology"
Grupo TIERRA presents its ninth publication, which collects the papers of the XV CIATTI 2018 Congress of Earth Architecture, helded in Cúcuta, Colombia.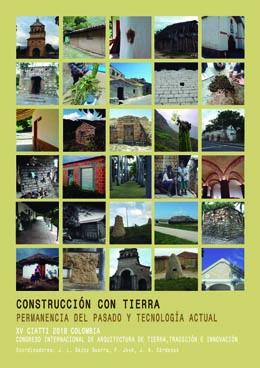 Photos of the XV Internacional Conference of Earthen Architecture. 26, 27 y 28 de septiembre 2018 in Cúcuta, Colombia.
We are in News |Contact us »